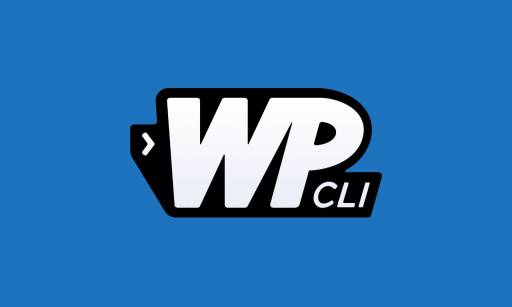 Reset WordPress Admin Password Using WP-CLI
Within the WordPress platform, it is not uncommon to overlook or misplace crucial information such as the admin password. In this tutorial, we will explore the process of retrieving or resetting your WordPress admin password using WP-CLI. WP-CLI is a command-line tool that empowers users to manage WordPress websites efficiently.
Read Full Article...